The Team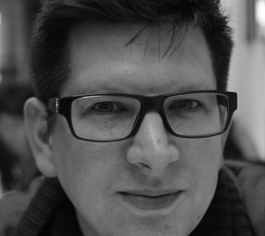 david wilson frsa
Executive Director
Hi, I'm David and I manage the business side of Actorsworkshop. I also head up In A Supporting Role, which provides tourbooking support and producing consultancy for professional dance companies and artists.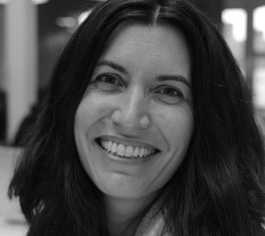 Rebecca Hardy
Screen Associate
I'm Rebecca, the Associate Director for Screen at Actorsworkshop. Writing, directing and filmmaking is pretty much all I've ever done. Well that and a paper round.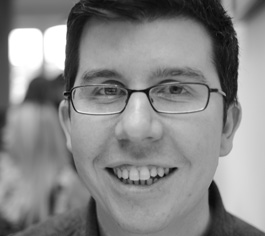 jamie lee
Artistic Director
Hi, I'm Jamie, the cofounder and Artistic Director at Actorsworkshop. I head up a number of our stage courses and oversee the delivery of our extensive programme of workshops.